In today's society, emotions are often seen as something that we cannot display or talk about at work and need to hide, unless we are happy of course. This approach risks limiting the emotional wellbeing of people, creating toxic cultures and making work miserable for people. Over 20 years ago  Phil Willcox began a quest to change this common perception of emotions and to help individuals, teams and organisations constructively harness emotion in the workplace. This quest has now been taken up by the whole team at  emotion at work consulting.
Thoughts like how I feel about me, how I feel about working in the team, how I think about the actions and choices I did make are absolutely central to the work we do. Emotion at work consulting exists to put these conversations at the heart of what we do and to equip people to successfully engage with all their emotions. 
Create the conditions to consistently demonstrate value by combining the global standard for leveraging and validating talent investments™ and the niche expertise of a leading UK behaviour change consultancy. Kirkpatrick Partners and Emotion at Work are delighted to be working together to equip L&D and OD professionals in the UK (and beyond) with consultancy and certification programmes.
How have we been able to support over 65 clients and companies?
We work with our clients physically and virtually on uncomfortable topics like emotions, emotional and mental health, identity, credibility, and deception to get to the bottom of organizational issues and build sustainable solutions to tackle them. In this way, we help individuals, leaders and managers understand how to manage emotions and their dynamics so that they can make informed decisions. Emotion at work is here because we promise to make work better for everyone, and we do that by placing emotion at the heart of work with a view to either enriching lives or reducing harm.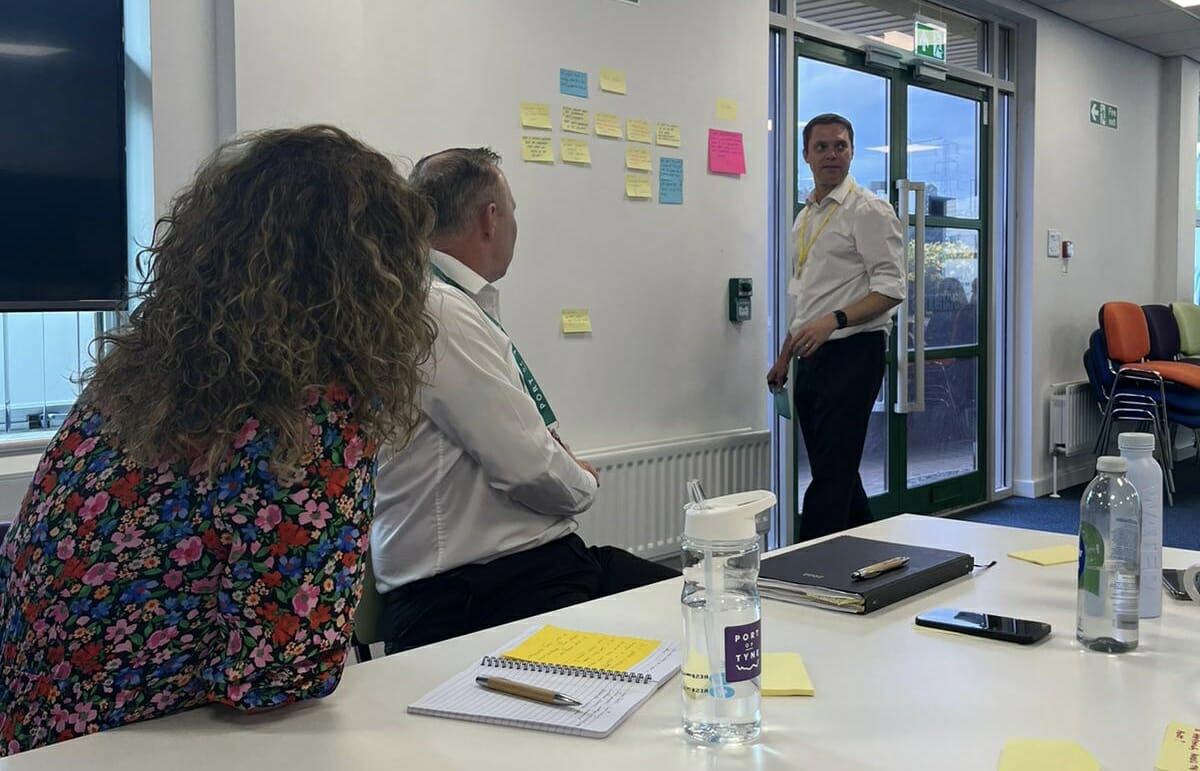 We offer the following services:­­­­­­
Consultancy
Facilitation
Learning & Development
Coaching
Behaviour Analysis
Research & Analysis
Are you interested in one of our services and would like to learn more? Then check out our consulting services!
Well, first of all, I would recommend him not just for being a great person, but most importantly, for being able to challenge the existing organization. He has a big picture approach. Then he goes down to problems. He's a big picture thinker, but he can also be a small picture viewer. So he has this both two facets, which are really interesting. It's very rare to find these people. They are great strategic thinkers but have no capacity to execute. But Phil has. He has this capacity to do both.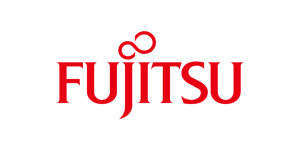 Our Purpose
We deliberately choose to put emotion at the heart of our work as it lies beneath everything that we as humans do. We also use it as the lens or the frame for all the work we do with clients, the research we complete, and with each other as colleagues.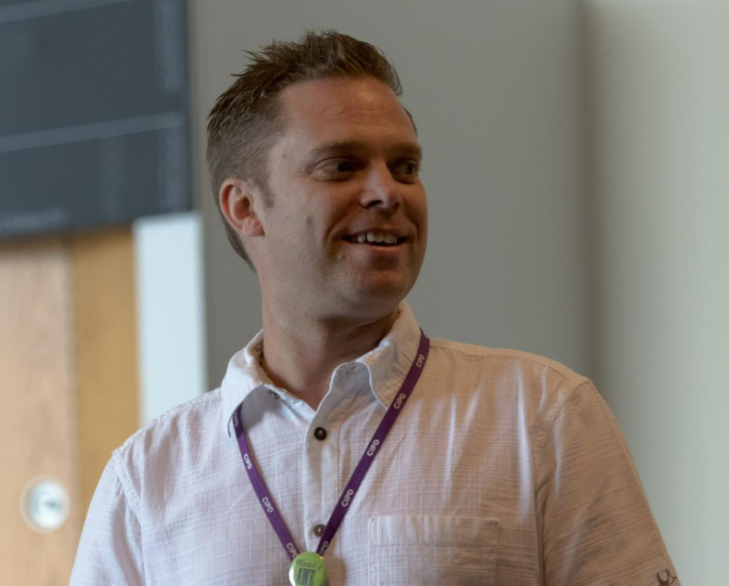 The workplace can be a place where being emotional might be frowned upon, problematic or risk loss of credibility or reputation. So, what often happens is people minimise, suppress and hide their emotions at work. At times, this regular or repeated suppression can be followed by a flooding or pouring out of emotion, which can be tricky for individuals and their colleagues or managers to deal with in the workplace.  
This emotion work, the constructive regulation of emotion in ourselves and between people in relationships and teams is our specialty. 
We know that if the workplace has humans, it has emotions. So, there is a choice; engage with all emotion in a constructive way for the benefit of individuals, teams and organisations or make the workplace worse. 
Do the emotion work.
Today, we're switching it up a little with Lizzi Philokyprou from the Emotion at Work team asking Phil questions she wish she knew about emotion(s) and emotional intelligence. While Phil opens and closes the podcast it is Lizzi asking the questions and shaping the conversation.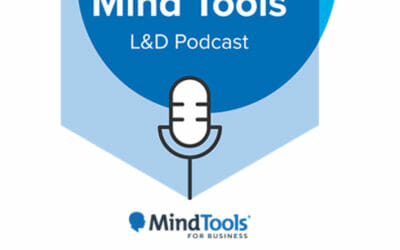 Welcome to a special edition of the Emotion at Work podcast. This episode is part of a double feature, and we've teamed up with our friends from Mind Tools FB (that's Mind Tools For Business) for a truly exciting collaboration. It all took place at the Festival of...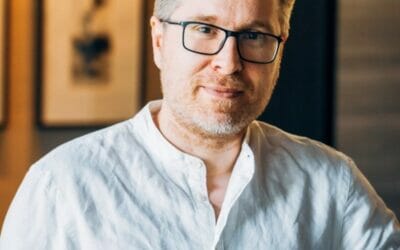 Welcome to the Emotion at Work podcast. Today, we're hearing from Liam Martin, who'll share his knowledge of recent academic research on the subject of working from home, productivity, and share his own personal stories of the advantages of remote work. Liam is the...